Setup Guide
When you set up your Friendship Lamp, Infinity Lamp or Infinity Voice for the first time, or add a new product to your group, you'll need to use the
LuvLink®
App on a mobile or tablet device. Our
LuvLink®
App will guide you step by step on how to connect your lamp.
Friendship Lamp
Our LuvLink® App now makes it easier than ever to setup your Friendship Lamp. Still having trouble? Or helping a loved one out? Follow our step by step guide to help! Click below to get started.
Setup Friendship Lamp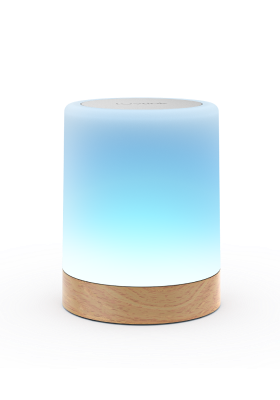 Infinity Lamp
Setup your Infinity Lamp or Infinity Voice Lamp on the LuvLink® app!
Download the LuvLink® app on Android or IOS to begin, and then follow our easy setup guide below.
Setup Infinity Lamp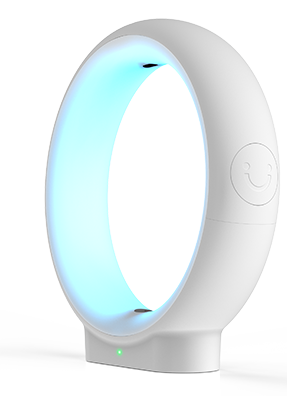 Download Setup Manuals
Looking for our user manual? You can dowload these directly in PDF format below:
#luvlink #apartbutneveralone #friendshiplamp #infinitylamp
Share the love