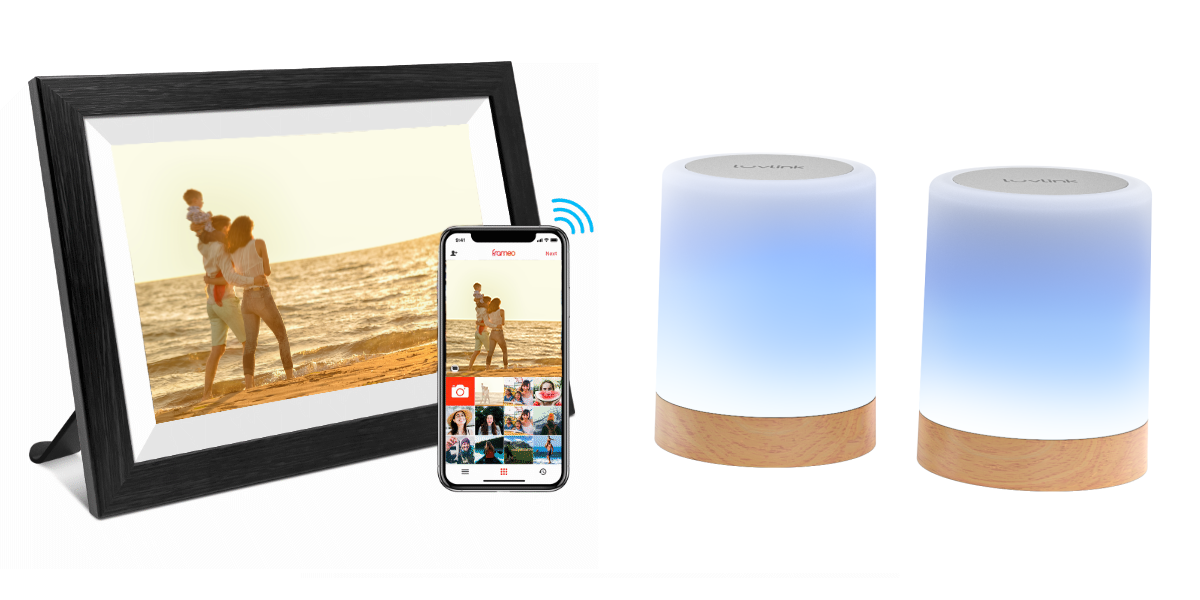 Family Bundles
Create your very own special gift bundle for your loved one!
First, pick a set of Friendship Lamps, and then pick a Connected Photo Frame to save an additional 10% on this special bundle!
Please wait for a few seconds on the checkout page so the products can be loaded into your cart.
{buildrule.selectedOptionValues = selectedOptionValues; applyToAll()}">
[[ $t('message.noteHeader') ]]
* [[ $t('message.required') ]]
How It Works