Become a LuvLinker
Join us on the mission of keeping the world connected. Become a LuvLink Ambassador or Partner today and join in the chance to promote connection to those you know and love.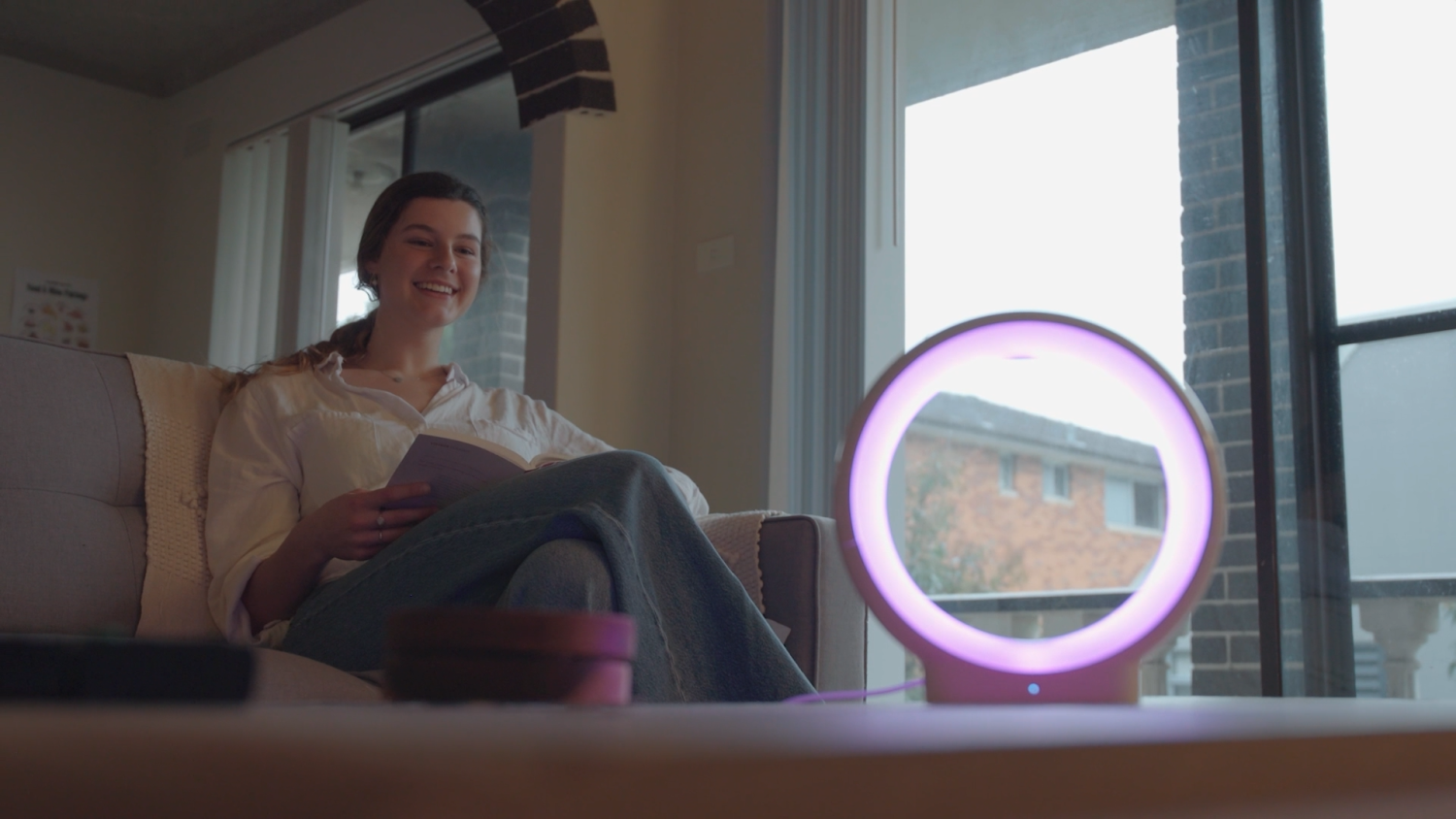 What is a LuvLinker?
LuvLinkers are passionate ambassadors, partners or influencers who share our passion of keeping the world connected.
By completing partnerships, LuvLinkers will earn the chance to receive a range of rewards. All we ask is that you spread the word by following us on social media, sharing stories and creating engaging content for those that you know and love.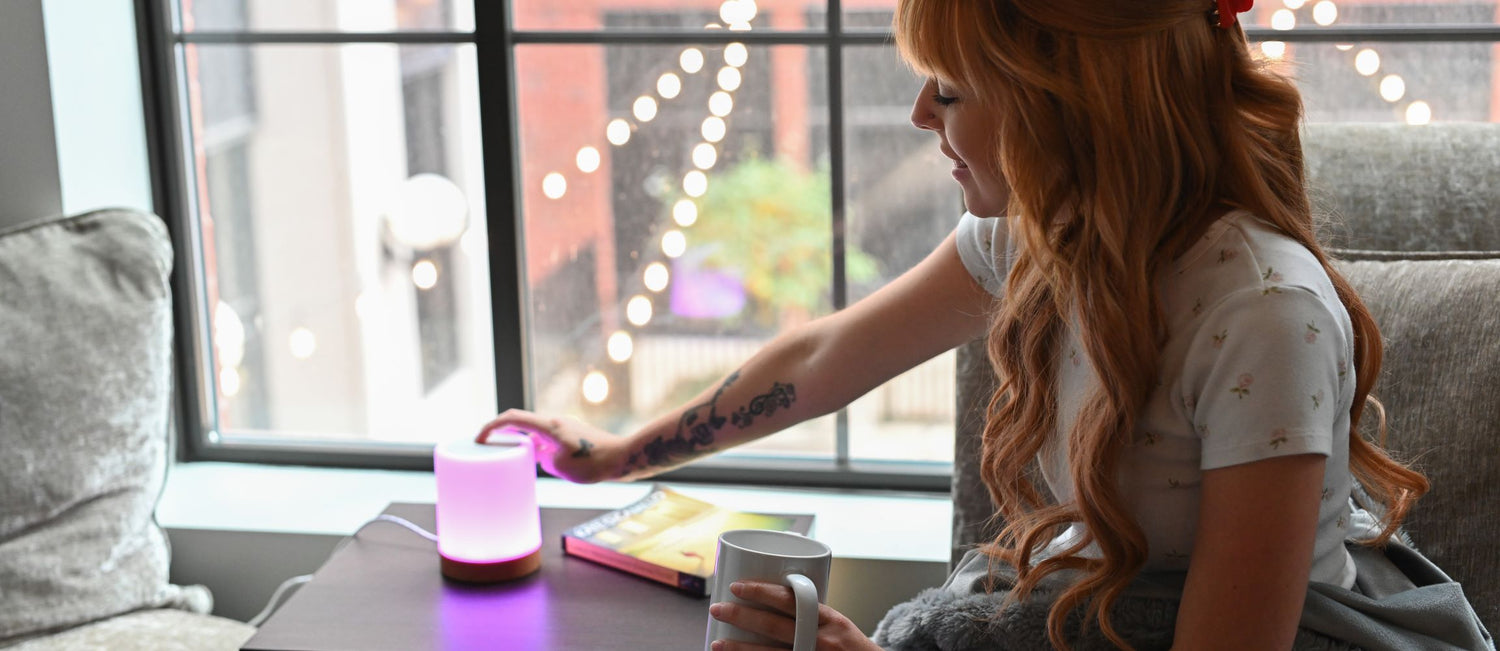 Who can be a LuvLinker?
Anyone & everyone can join in! We all have family, friends and that special someone that we want to connect with! You don't have to own a LuvLink product yet ... we just need your help in creating fun and engaging content.
What we're looking for!
To be a LuvLinker, you need to be a people person and share our passion for seeing the world stay connected. We're looking for:
Influencers
Ambassadors
UGC Creators
And more ...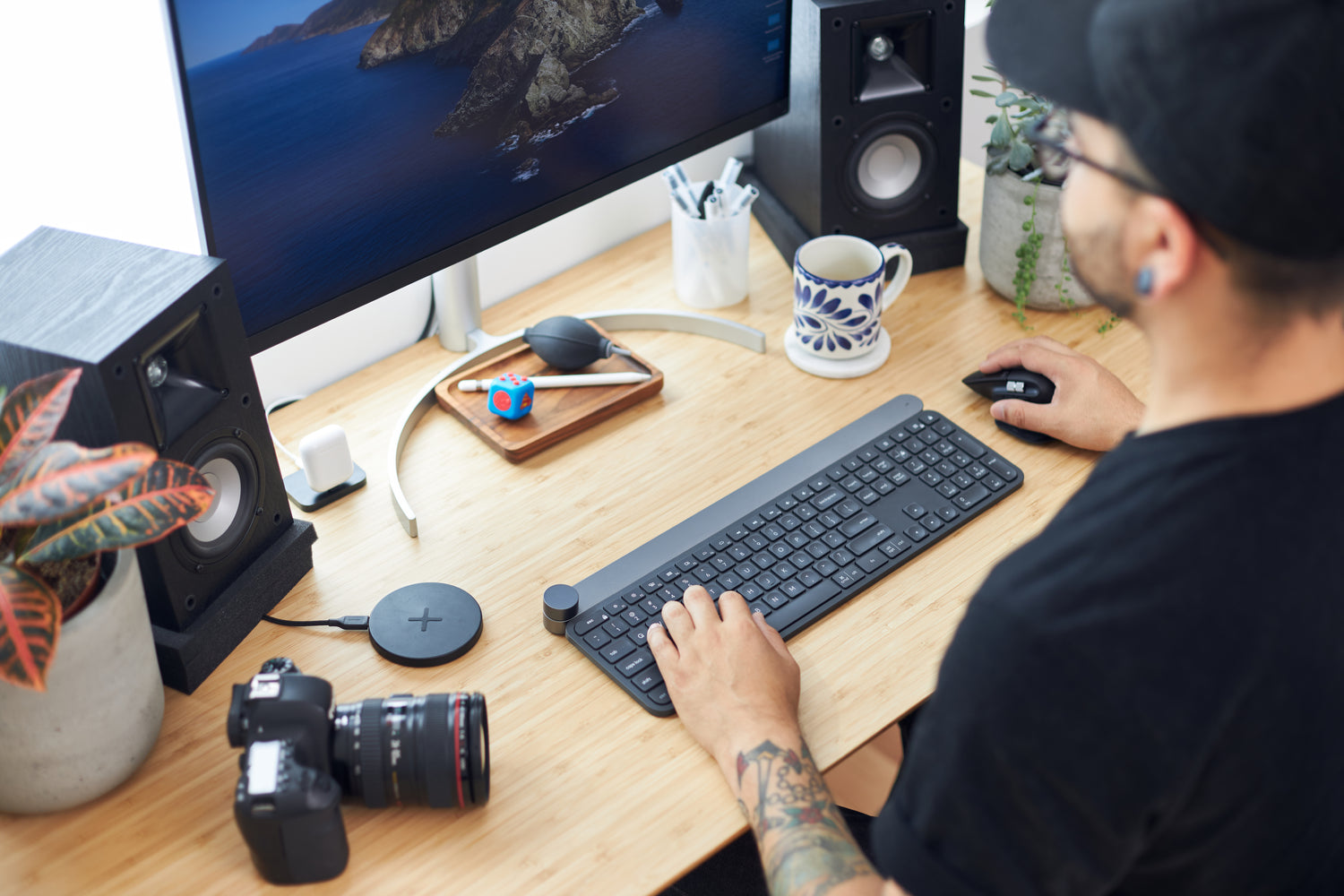 How can I become a LuvLinker?
Think you have what it takes to become a LuvLinker? Complete the form below to apply and we'll be in touch soon!
Complete this form to apply
#luvlink #apartbutneveralone
Share the love